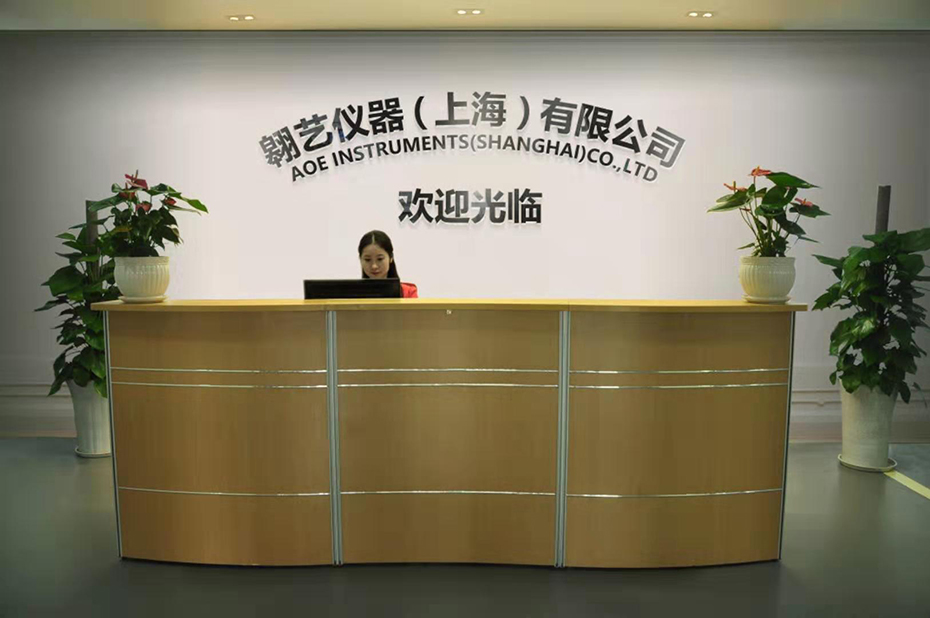 "AOE Instruments (Shanghai) Co., Ltd.
AOE Instruments (Shanghai) Co., Ltd. is located in Shanghai, an international metropolis. Is a high-tech enterprise with many years of experience in design and manufacture, specializing in research and development, production, sales and service of laboratory analytical instruments. In R&D and production, the company continuously develops high-quality, high-quality and high-tech products by absorbing advanced technology at home and abroad, constantly innovating, strictly implementing ISO901 quality management system certification, CE EU certification and ROHS certification. In the same industry, we take the lead in developing high-end laboratory equipment with 800x480 and 480x272 color large screen LCD, one-key upgrade of the system, host USB interface connecting A4 paper printer and other characteristics. The company has developed ultraviolet-visible spectrophotometer, visible spectrophotometer and biophotometer, which are widely used in organic chemistry, inorganic chemistry, biochemistry, life sciences, pharmaceutical analysis, food inspection, medical and health, environmental protection, food, metallurgy, electricity, electronics and many other fields.
Aoyi Instrument Phase Sequence launched V-1 Series, UV-1 Series, A3 Series and A5 Series four series products, covering almost all the conventional types of ultraviolet/visible spectrophotometers on the market at present, such as comparative dual-beam spectrophotometer, scanning spectrophotometer, ultraviolet-visible spectrophotometer, dual-beam ultraviolet spectrophotometer, scanning visible spectrophotometer and visible spectrophotometer. Plan. We strive to enable each agent to quickly select high cost-effective models suitable for users.
Comprehensive scientific management, advanced technology and strict control standards ensure the production of high-quality products, with strong market competitiveness. More than ten years of laboratory design and manufacturing experience, strong technical strength, excellent circuit design technology, exquisite production process details and strict quality control, so that each manufactured instrument can ensure quality, so that customers can buy at ease, ease of use; let our partners more confident and confident.
Our brand concept is: good steel is used in the blade, with the best price to buy the best equipment
Our service purpose is: nothing to transfer to customers, customers to solve urgent needs
Our corporate culture is: no best equipment, only better service, 24-hour standby
Our business philosophy is to keep pace with the times, pioneer and innovate, strictly control quality, zero tolerance of defects, all for customers.